workforce planning: helping to join the dots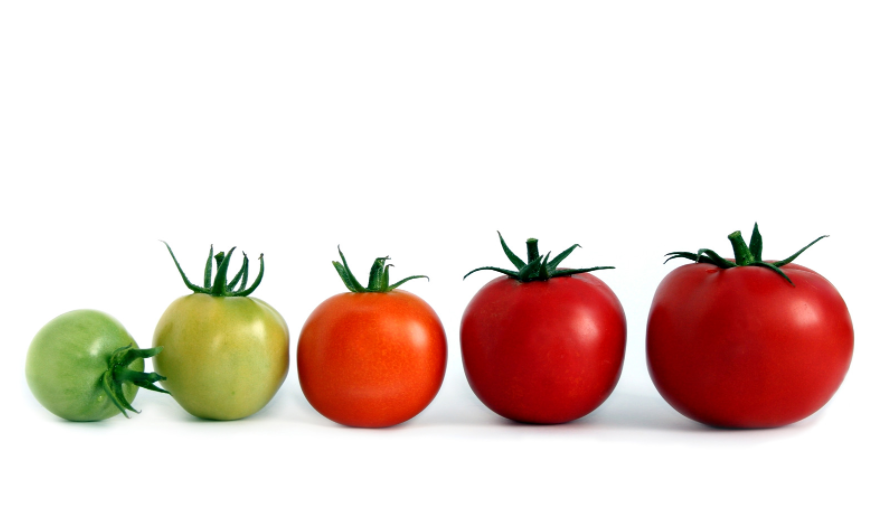 23/02/2022
By Chris Andrews – Director and Head of Advisory
Stone's 'why' is simple – we help clients embed hiring into their strategic plan.
We build a continuous connection between their 3-year business goals and the people walking through the front door as new employees. It means pulling all the various aspects of recruitment into an unbroken chain, hence 'joining the dots'.
Workforce planning (along with employer branding, recruitment delivery and recruitment process optimisation) is a key component of this line and an area that will gain serious traction in a post COVID hiring world. This is because the buyers' journey for candidates has changed in terms of drivers and process, but most employers have yet to adapt to this new reality.
So, what is workforce planning?
Workforce planning is a continual process seeking to align the needs and priorities of both individuals and organisations to achieve strategic outcomes. It is a process of assessing the current workforce, forecasting the future workforce requirements and identifying gaps or issues. It drives sustainable workforce development strategies in retention and recruitment, learning and development, organisation structure and job design.
It underpins the following areas:
Strategic and business planning
Budgeting processes
Identification of workforce demand and supply issues
Executive decision making
Assessment of risk and risk mitigation
Identification of roles of interest or critical roles
While a detailed workforce plan requires several months of internal consultation, market research and stakeholder alignment (followed by another time period for execution), the brief 'health-check' process we offer clients retains the same core elements.
Firstly, assessing the key skills and traits that are required for sustained growth, at enterprise level, then through (e.g.) functional and geographical sub-families is a key activity in building your hiring engine.
Secondly, knowing where your organisation currently sits in relation to its target culture and performance levels in relation to talent growth gives you a benchmark and starting point.
Thirdly, hiring does not occur in a vacuum, so an understanding of internal and external environmental factors is essential as part of your planning phase. Our employer branding support allows you to accurately plan and improve your employee value proposition during this phase and through to execution
These three areas allow you to identify risk and opportunity both internally and externally, from which point you can build your action plan and begin to communicate through training and ongoing coaching/support for hiring managers in best practice (Stone's Process Optimisation module provides continuous support to hiring managers and real time feedback to HR/ELT). This is crucial to move the process from a good boardroom theory, into the practical application of a unified approach on a daily basis for busy (and distracted) hiring managers!
For more information on how Stone can help in any or all of the above areas, call Chris on 0430 160 709
BACK