10 years on: what i have learned running a boutique recruitment business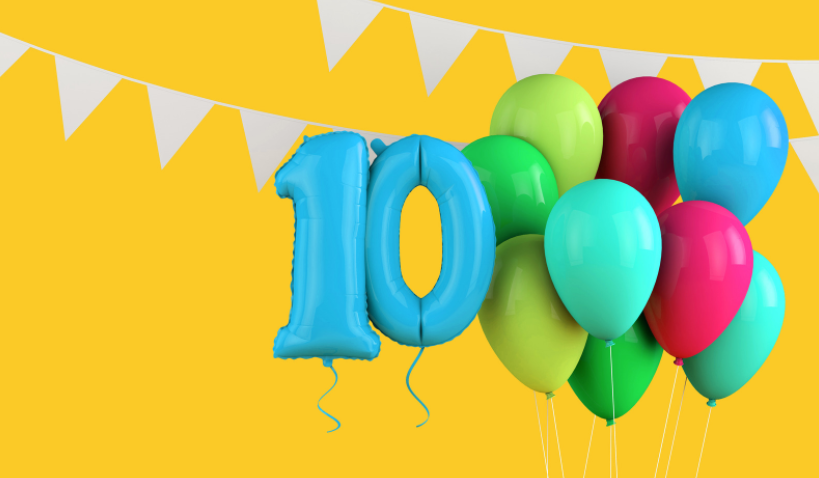 18/11/2021
By Chris Andrews- Director and Head of Advisory
It's not all sunshine, rainbows and choose your own hours. Quite the opposite
Setting up a small recruitment firm 10 years ago was a life changing decision and one I have never regretted. As any small business owner can attest, it is genuinely a roller coaster ride when every win and loss has so much impact, but I have always felt that the independence more than makes up for it.
There are a thousand things I would do differently next time, and no doubt I will continue to make mistakes as we grow Stone in the new direction, but some things stand out more than others. Below are a few of the top learnings for me over the last decade – most of them learned the hard way:
Try to keep work and home life separate. If you ARE the business, then switching off feels impossible and you almost never do it, so splitting out personal/family time from work time requires proactive discipline. Still learning this one to be fair.
'Failing forward' is very much in vogue, but it's still failing and it hurts. Keeping perspective as a small business owner means accepting that things go wrong, and that can be very difficult when you feel responsible for everything. The ability to be self-critical and stay positive was not natural at first.
Cash is king, queen, the knight, joker, the whole court – I never really understood that while working for bigger businesses. Then suddenly I was paying all the bills and collecting the money (or not collecting it!).
Outsource/insource what you can, so you have more time to spend on your core strengths. I spent a long time trying to do everything and being average (at best) in most areas. This means letting go of areas in the business, which is a scary but crucial step in growing it. Again, I came late to this one so certainly not claiming to be the expert.
Ask people for 'stuff' (help, the assignment, referrals) and make sure you offer something in return (good career advice, networking connections, recommendations). Not necessarily in that order. If that offends them then the relationship will be unproductive anyway (or you're asking badly).
Good luck to anyone starting up in any new business, and especially recruitment. Keep the glass half full! Some people tell me Stone must be a success as we are still around 10 years later. Other remind me that Stone was formed around the same time as WhatsApp and Uber, who have slightly edged ahead in the same time frame…
BACK