the meaning behind our logo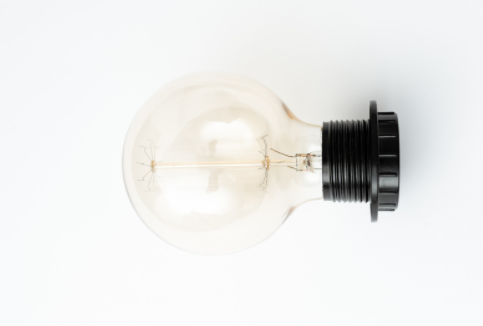 02/12/2021
Not just a triangle
The logo is intended to highlight two aspects of Stone which we consider central to our brand promise. Firstly, the triangle represents Delta, or rate of change. We are constantly working with our clients to perform through continuous improvement in why, who, when and how they hire. As the growth horizon moves, so do we; we work with them to adapt and beat the competition.
Secondly the closed loop relates to the continuity of service we provide to our clients. Unlike standard agencies, our in-house model means we are always present to offer proactive support, ensuring that our clients hire great people consistently.
Great service isn't complicated. Reach out to us to ask about recruitment services.
People. Change. Performance
BACK