stone insights – preparing for an ipo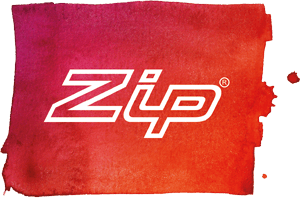 25/11/2019
In 1962, Michael Crouch AO acquired a small Sydney manufacturer of kitchen and bathroom heaters, called Zip Heaters. He saw potential in the small company and over the following 50+ years set about building a household brand, through a combination of innovation and sheer hard work. He sold the business to Quadrant equity in December 2013.
Based in Condell Park, ZIP Water now has a global presence and was recently sold by Quadrant (private equity) to Culligan International, a US based conglomerate, after coming within days of an IPO. Chris caught up with Stephen Dolahenty, CFO, as part of our Western Sydney Insights Series. Stephen joined the business before the sale to Quadrant and experienced first hand the expectations of private equity and the demands of preparing for an IPO.
Q. Stephen, without prior IPO experience, you took the organisation to the brink of one in the last 12 months, before the sale to Culligan. What are the main learnings you can share?
"YOU MUST LEARN TO ADAPT QUICKLY."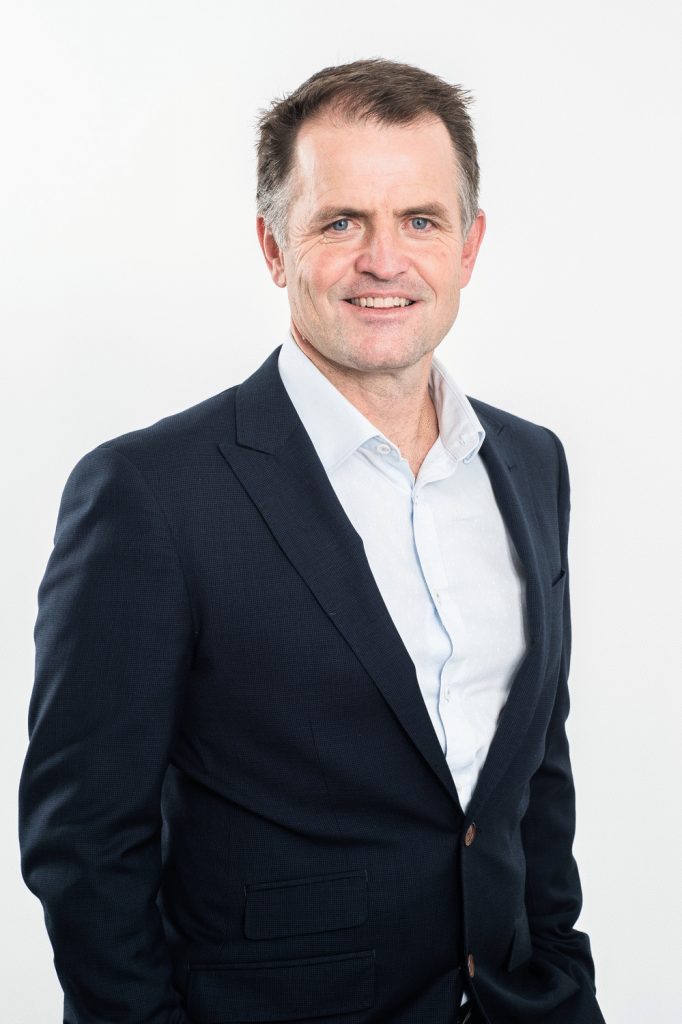 "Private equity take control in a positive way; they bring relationships and expertise to the table. However, you must be able to adapt quickly to the changes they bring. Overnight, you have a new Board of Directors with clear aims, who need information from you quickly and concisely."
You must adapt to new reporting expectations, deliver information quickly and build new relationships. Prepare for a lot of work, as you need to be running a high-performance company while providing numbers in a very specific manner for investors."
"BUILD AND DEVELOP YOUR RESOURCES EARLY."
"A key success-factor is being able to find and develop resources both internally and externally, as soon as possible. You need to build a strong team across all the areas you control as soon as possible, because you will be relying on them heavily throughout the process.
The PE firms will support your move to build a strong team but they will not spoon feed you – the key is to understand early that you will need resources across three core areas:
A)Your business as usual team needs to be able to operate with minimum input from you, and have a high capacity for reporting
B)You may also require internal specialists with specific VC/IPO experience, to pre-empt the demands coming your way – great examples would be the internal TS (transaction services) specialist and legal counsel we engaged for the Vendor Due Diligence process. Their knowledge of reporting expectations and awareness of upcoming issues in advance allowed us to prioritise demands far more effectively.
C)The third element is the third party advisory teams e.g. from PWC, with whom you need to build strong working relationships."
"BE READY FOR THE ROADSHOW."
"Be prepared to travel – the roadshows are very time consuming and take you away from the daily business of running a finance function, hence why the above resource management is key."
"A big learning for me personally was that investors want to hear directly from the CFO during roadshows, so while my role was always to support the CEO, I had to develop my delivery and investor engagement style very quickly – there is no back seat in an investor presentation as I learned early in the process."
Stone Recruitment is based in Sydney CBD. Our aim is to be the most informative, useful and professional career partner for Accounting & Business Support professionals in Sydney.
BACK