so, what is employer branding?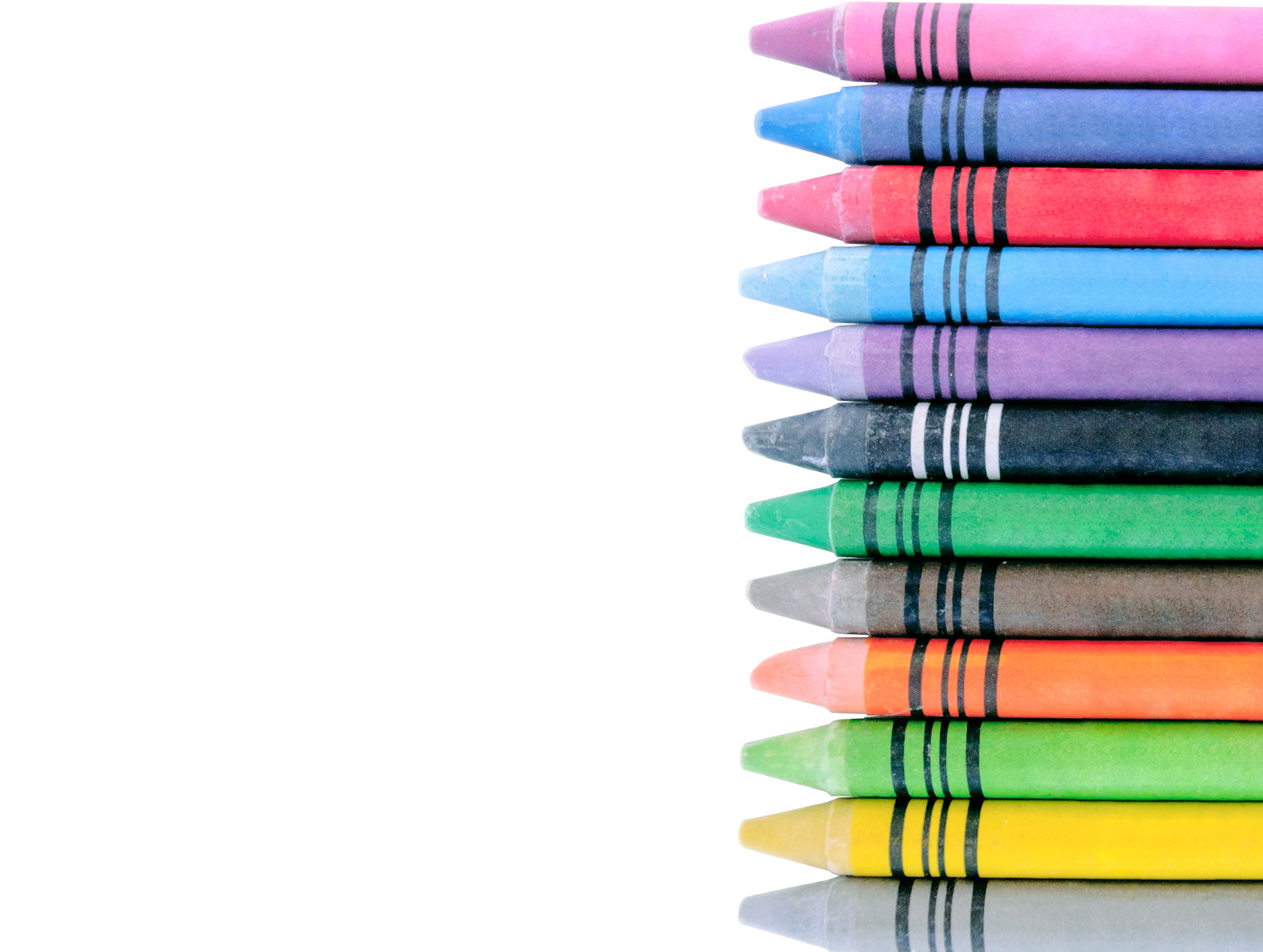 By Emily Matthews
13/04/2021
Employer Branding is the creation of an employer identity that resonates with current and future employees.
This can be achieved through highlighting a range of positive aspects, examples being as financial and other benefits, career opportunities, the workplace culture and physical environment of the company. The primary aim is to develop a coherent brand which promotes your organisation as the employer of choice. By highlighting your value as an employer, you can position yourself above the competition and reach areas of the talent market that may otherwise have been inaccessible.
While the concept is not new, many companies still treat employer branding as an afterthought. They have their logo sorted and business is going okay, so they can review the brand later down the track. In the meantime they can post some photos of a new starter pack, a commitment to equal opportunities and some cheese & biscuits on Melbourne cup day, right? Wrong! The employer brand needs to be your starting point. It is your why.
Any company that is serious about hiring the best people consistently should start with some basic questions. Why would anyone join us? What purpose do the achieve by sharing our journey, as averse to another company? Why do our existing people stay?
It can be a complex and overwhelming journey to get to a place of having a strong and empowering employer brand, however it is something which should not be overlooked, no matter the size of the business.
Our experts are ready and waiting to help you to positively pivot your current employer brand activity in a way which promotes your business in the best possible light.
Throughout the process, we will ensure your brand's authenticity, aligning ourselves to your values and mission statement. We work closely with your team to ensure that your brand is amplified to all your target markets and then guide you across multiple platforms moving forward. It is not a static set of rules, rather a process which evolves with your business and its ever-changing needs.
Whether its brand repair, rebuild, update or initiation, we can support you from blueprint to onboarding.
If this sounds intriguing, get in touch today and let us embark on your employer brand journey together!
BACK