moving the horizon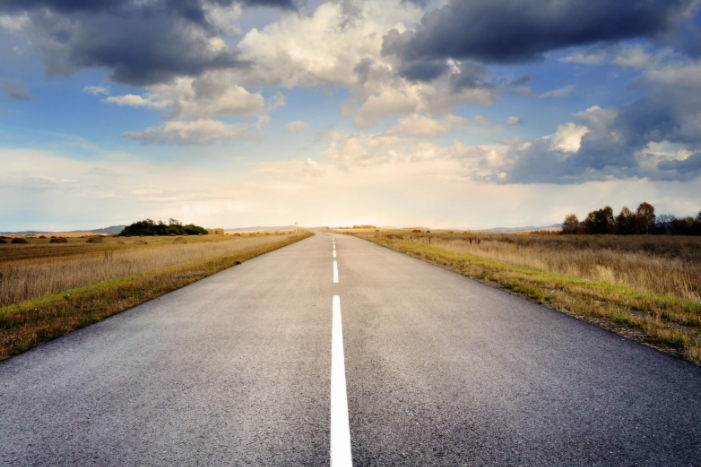 06/04/2022
By Chris Andrews – Director and Head of Advisory
What is the hiring horizon?
The hiring horizon relates to how far into the future is taken into consideration when a position is being filled. Simply put, an urgent contractor role has a short horizon, while a CEO would be considered a strategic hire with a long horizon. The main shift in practical terms is that a focus on longer term roles should incorporate traits and drivers as much as functional skills and experience.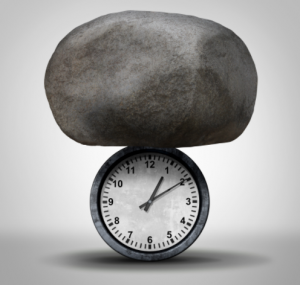 Conflicting horizons cause issues
One of the challenges that faces recruiters, either internal or external, is when one or more stakeholders in the hiring process have conflicting expectations with respect to the hiring horizon. Obviously in any hiring process there needs to be a balance but often hiring managers will overload the expectation towards skills and experience to the detriment of traits and drivers.
Causes
This occurs for many reasons, but the main ones are 1) lack of workforce planning which results in time pressure on the hiring process 2) lack of training which results in a superficial hiring process 3) a culture which does not value employees hence does not emphasise the connection between strategic goals and culture.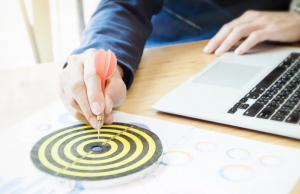 Solutions
Developing a workforce plan that outlines the 3-year goal of your organisation is a great start. Then agreeing which skills/experience/traits/drivers are required at what levels, followed by researching external factors which will influence your supply and demand.
It is then important to train your managers on what to look for as well as how and why. Finally, a continuous application of best practice across all hiring processes and systems. It seems like a big task, but broken down into a continuous process, this can be quite straightforward and ensures you are consistently hiring great people, and not by chance.
Stone support
Stone can provide support across all areas across workforce planning, employer branding, process optimisation as well hands on recruitment delivery. Our service is designed to complement and integrate with existing People & Culture initiatives in growth organisations, allowing HRD's to focus on other areas without being too reliant on multiple external agencies, or having to build a large internal TA team before such an approach is viable.
For more information, contact us by clicking here
BACK