meet jafra ghribi – associate consultant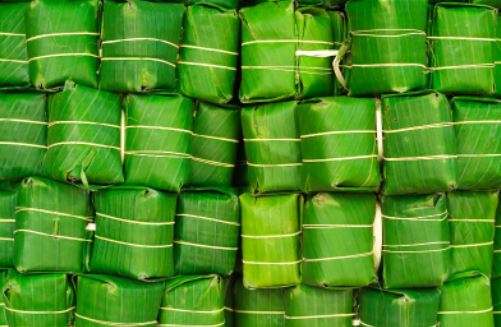 17/05/2022
Our newest recruit, Jafra is full of surprises and tales of near and far. We found out a little more about her and discovered that she can speak FIVE languages!
Favourite country you visited and why? My favourite place I have visited is Cambodia, where I was privilege to a range of authentic local experiences, disconnected from the grid and enjoyed my time with fellow travellers.
How did you get to where you are now? After growing up in southern France and Africa, I've decided to move to China to travel around and try a new country. I fell in love with the food and natural environment and that made me wanted to stay there for several years. During that period, I travelled to thirteen cities across eleven countries, travelling cheap and experiencing food and cultures across Asia. It was in this period that I visited Japan, Korea, the Philippines, Cambodia, and more. I decided to move to Australia following the easing of restrictions in order to settle down and find stability, exploring the vast natural wonders Australia has to offer.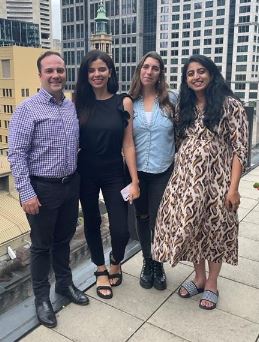 What do you love about recruitment? I found that my job is fulfilling because it not only offers opportunity to me, but also allows me to offer opportunities to others, and help them peruse financial and career aspirations. It is a chance to find employment that is emotionally fulfilling while also providing the flexibility and support that one can use to live life to the fullest.
What are you most passionate about in this role? The most interesting part of the role, and the part that inspires me, is the opportunity to provide an opinion of experience and expertise, offering not just a passive conversation, but actively chasing candidates down and offering informed advice on career opportunities. Being an active participant in the job is an opportunity that many other white-collar jobs simply cannot provide.
What makes Stone different? The team provides a friendly and assuring safety net that supports me with flexibility and kindness. It is a multicultural team with a wealth of perspectives and offers an environment that makes hard work into easy work!
Favourite past time? As an avid rock climber with years of experience, I love to spend a day off finding new bouldering locations to experience, enjoying the great outdoors and finding little known paradises to pursue my favourite pastime.
Favourite food? Vietnamese: sorry other cuisines, but the Vietnamese just have you beat!
Something you'd tell your teenage self? Travel the world and discover new places; you will never get an opportunity that is perfect, so pick the best one you can, and chase it with aplomb.
Random fact about yourself? I can do the splits! And speak 5 languages;
Toes for fingers, or fingers for toes? Fingers for toes, then you can pick things up without bending over. How would you shake someone's hand with toes for fingers?!
Click here to get in touch with the Stone team today!
BACK