managing your personal brand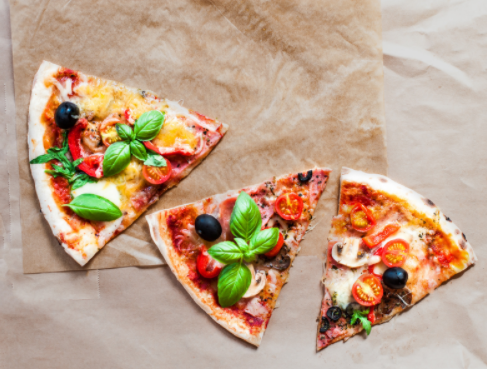 04/02/2020
Introduction
We all have a professional brand value – how we are viewed by our peers, team, managers. Some people are intuitively good at managing their brand; many struggle to see the value in proactive 'personal' brand management ('my work should speak for itself'). The fact is, we cannot stop others assigning a perception to us. We can, however, influence that perception if we so choose. Managing our brand is increasing in relevance with the growth social media.
Personal brand management in recruitment
Historically, in the context of recruitment, it was possible to limit your professional brand exposure outside your immediate professional circle. If you were interested in an advertised position, for example, you forwarded a resume to the relevant hiring manager. The resume would probably comprise all the data about you available to the hiring manager, thus affording you a large degree of control over the nature of your initial presentation. It pretty much was your entire brand and presented a tailored profile, in the best possible light for the specified role.
Secondly, as most resumes follow a fairly standard format, there was a finite aspect to the variables (hence for many of us, stress) in your presentation. The focus was primarily on your skills and achievements, as averse to personality, communication style, values, interests, connections and motivation. These latter could wait for the interview, where you could follow the visual and verbal cues of the interviewer when deciding what to pitch.
The impact of social media
Social media has changed this dynamic, with the main difference being that our profile is available to everybody, 24/7. As I mentioned in a recent post, potential employers are assessing our suitability for roles we don't even know about. They will assess our level of engagement, interests, style of language, opinions or lack of, level of proactivity, standing among peers, and so much more. These are all variables that may or may not make you relevant to their opportunity, but it is their only insight into you as a person at this stage in the process. In summary, our social media profile has become a major part any recruitment process, in addition to our resume and interview style.
As I mentioned in a recent post, potential employers are assessing our suitability for roles we don't even know about.
Should I be worried?
The first point to make is – don't panic. If you are the right fit for a role and your social media profile is not a total disaster, you should be fine. In the same way a resume is simply a vehicle to an interview, so a social media profile serves a purpose – it puts you on the radar. It does not secure you the role.
The second point would be – start improving your profile. What is your authentic, professional brand and tone? What can you change to present that brand more effectively (I am focusing more on LinkedIn here) to the corporate world. Ask friends and trusted colleagues for feedback. Look at multiple profiles and decide what makes some better than others.
A few pointers
There are a number of 'quick fixes' that can be applied to any profile, such as adding a recent, professional photo, targeted keywords, posts and titles – all of which will quickly broaden your appeal. Remember, this is not your resume, so you can engage with your audience, express opinions and inject personality. Invest a small amount of time each week to ensure you are current, and that your profile provides a coherent message. That should be enough for most people to be found for the right reasons.
For more insights, you can contact Stone and discuss a Personal Branding Review (PBR) in more detail, however this hopefully sets you off on the right track.
For more information regarding Personal Branding and how to build an engaging profile, you can reach us on enquiry@stonerecruitment.com.au
BACK