20+ ways to improve your hiring strategy: tip #3 rapid profile review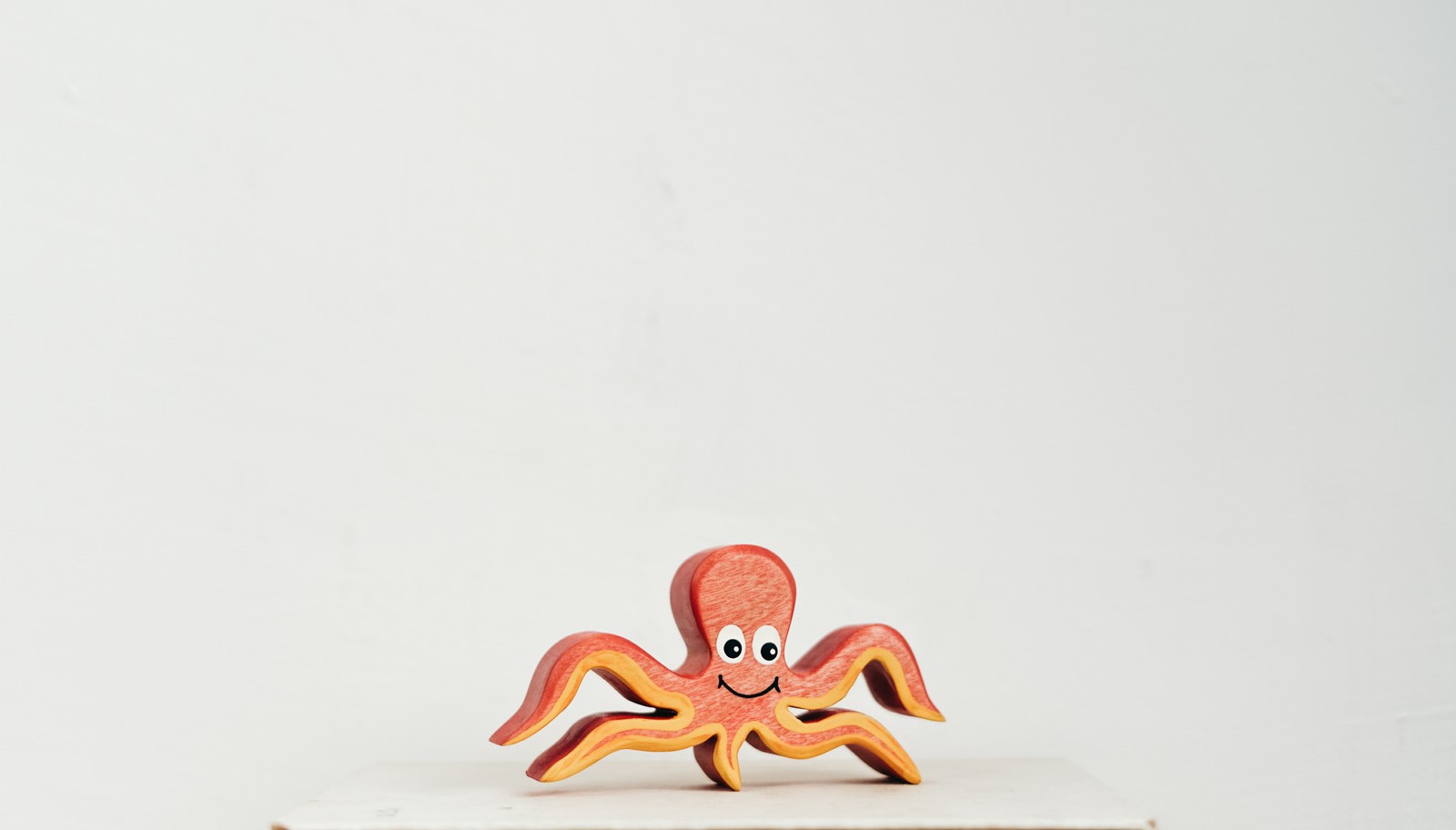 By Chris Andrews - Head of Advisory
26/02/2021
20+ WAYS TO IMPROVE YOUR HIRING STRATEGY:
TIP #3 RAPID PROFILE REVIEW (RPR)
At Stone, we are on a mission to improve the hiring experience. We know how complicated the hiring process can be, so we are continuing our mini series where we let you in on our top 20 tips which will help you get closer to finessing your hiring process.
SO?
We often work with clients on roles that are new positions and/or not 100% agreed internally by all parties. This can make it hard to target the right person in the market. Everyone has a pretty good idea of the profile we are looking for, but nobody is totally certain. In times like this, we add a quick step into the process, as a way of honing in on the correct profile – RPR. That's our in-house term so happy to hear if there is a better one in use.
WHY DO IT?
It is a way of avoiding several weeks of pulling hard in the wrong direction. Nobody likes to present a shortlist that misses the mark, as this leads to wasted time all round.
HOW DOES IT WORK?
After meeting to discuss a role, we reconvene with a few profiles that we feel match the desired profile, along with our observations. This is generally within 72 hours of the initial briefing. This allows us to discuss real people in the market who have made their profiles public.
OTHER BENEFITS
Discussing real resumes, as averse to theoretical profiles, often raises issues and options that were not previously considered. For example, hiring managers will often point out valuable experiences and skills that the recruiter had not been told were valuable.
It also allows hiring managers other benefits such as salary expectations and overall availability trends, further informing decision making.
IS IT A COMMON PRACTICE?
Not as much as you would expect. I think the reason for this is that recruiters historically are pitching themselves as niche market experts, so the concept of 'going away and doing some digging around' undermines the perception of expertise – and only an expert can justify large up-front fees, right? Likewise, if the role is competitive, nobody wants to add extra steps and jeopardise the speed aspect in a rat race.
I disagree with this approach, especially as our mission at Stone is to make clients as good as they can possibly be at hiring, consistently. Everybody has access to 700+ million candidates today though online media, so we all share the same massive database – collaborating with clients to identify the best people available should mean showing your working and sharing ideas, not rushing to have resume in front of them at all costs. Its counterintuitive but we find this process often reduces the time to hire anyway.
Contact us today to find out more!
BACK