candidate trends in 2022: part 2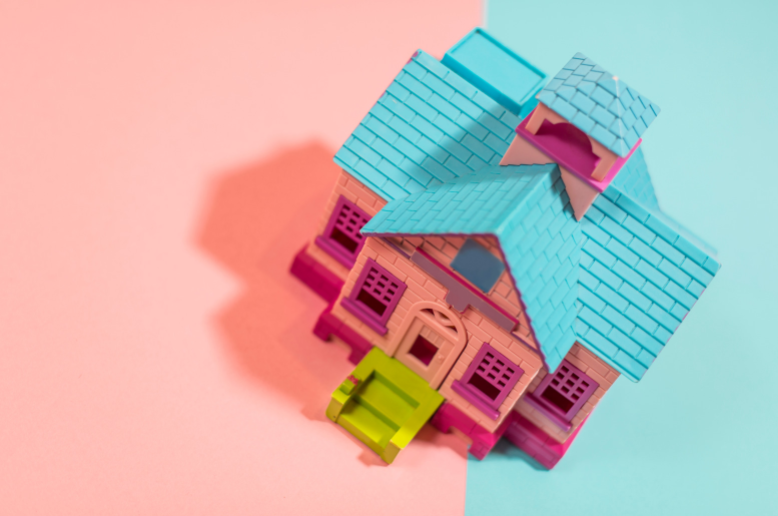 19/01/2022
By Chris Andrews – Director and Head of Advisory
WFH HAS BEEN PROMOTED TO A PRIMARY EXPECTATION
In part one I looked at how factors such as a commitment to environmental sustainability is important to potential employees but has limited actual impact on their decisions the further into the hiring process we move. The real impact of such factors (from a recruitment perspective) lies in promoting them early in the process, as part of your employer brand – so they become more a marketing than sales tool.
One factor which has been upgraded from 'nice to have' up to 'top three questions' is working from home as an option, and I predict this will be a large driver in the decision-making processes for many candidates in the next 12 months. I mentioned in part one of this post that sustainability hardly ever comes up as a question when candidates enquire about roles. Conversely the question what is their working from home policy? has rocketed into the top three.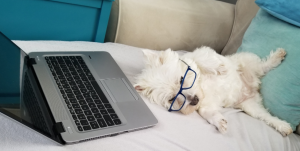 I see the WFH aspect of a role as so central to people's lives that it has moved into a primary (as in fundamental) part of their criteria, and while many employers have embraced this, others have some understandable concerns about the business impact.
Given that WFH was forced upon most of us in the last two years, the learning curve is steep and retrospective. There has been limited training for managers in how to adapt their styles, or training for employees on how to conduct themselves in a remote culture, hence no accepted best practice.
Still some leadership teams are hoping the situation will 'return to normal' which will invariably lead to friction down the track. For those that are looking to move in the direction of WFH as a more formalised policy, the following questions are relevant:
Which roles are most suitable for remote work, and how many days per week?
How will these roles change in output and process?
Should we review the skill matrix for all relevant roles (e.g., autonomy is more important than before)?
How do we communicate these updates internally?
What training is required for employees and managers around performance/compliance?
How do we compare to competitors in this policy – what opportunities/threats does this create?
How are we building this attractive new advantage into our employer brand?
How are we building this attractive new advantage into our recruitment marketing (e.g., can we increase our geographical search radius by 20km, 50km, 10,000km)?
The important thing to remember with WFH changes is that they will impact your culture, workforce planning, employer brand, recruitment processes and overall culture. Managed well it can bring positives that hugely outweigh the negatives, especially for those employers that embrace the opportunity openly and use it to their advantage (large corporates are already ahead here).
Managing these changes can seem daunting however when you have a basic workforce plan in place, they are simply another amendment to the plan – your hiring process and employer brand flow from that anyway.
If you would like to know more on how to build the basic framework for your workforce plan, call me on 0430 160 709 or click here.
BACK