hello!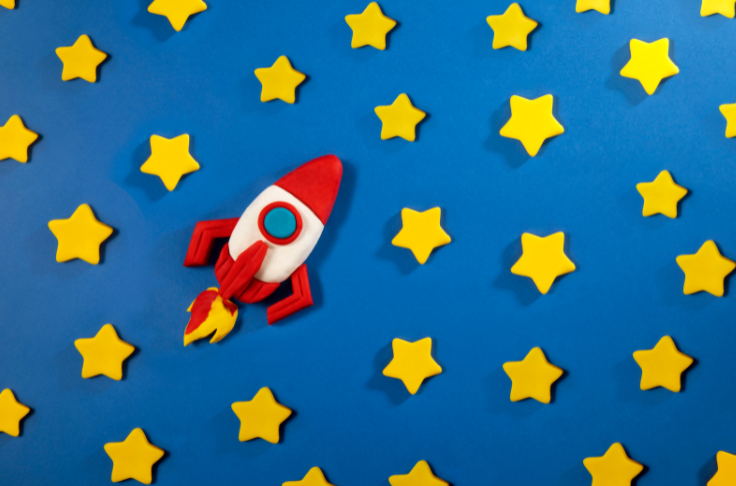 05/05/2021
Welcome to our new website!
We are still the same company, with the same people who still share the same simple, overarching mission – to help our clients become awesome at hiring. We have been busy behind the scenes working hard on our brand, ensuring that it clearly communicates our ethos and vision, represents the voices of our team and most importantly, illustrates how we can help further our client's success.
Stone was born because there was a gap in the market for a consulting firm and a true partner, that addresses the fundamental challenges for companies at every stage of the growth process. To remedy this, we have developed a modern and un-ordinary recruitment business model. By utilising our services, it essentially means that you will have a centralised team of experts at your fingertips, who truly take the time to get to know your business and your needs. We know that business priorities and requirements change lightening fast, which is why we are nimble-footed and can shift lanes with you.
Having a solid and honest identity is imperative to building strong professional, trusting relationships. In support of this, we will be posting content which we hope will not only cement Stone as a trusted business, but which also depicts the diversity of skills, personalities, and knowledge that we can ultimately bring to your business.
We will be coming to you in our Blog weekly with interesting information on all things recruitment and branding, tips and tricks on how you can improve on your hiring processes, interviews with industry leaders and the occasional fun Q + A!  
We are ready for new partnerships and are super excited for the future – and we hope that you are too!
PEOPLE CHANGE PERFORMANCE
Join us on the evolution and help us challenge the thinking, processes and systems that are classified as 'normal.' We want to change the recruitment space for the better. Be sure to follow and support us on this journey. We really appreciate it and are excited for what is to come. Contact us to find out more!
BACK