candidate testimonial – graham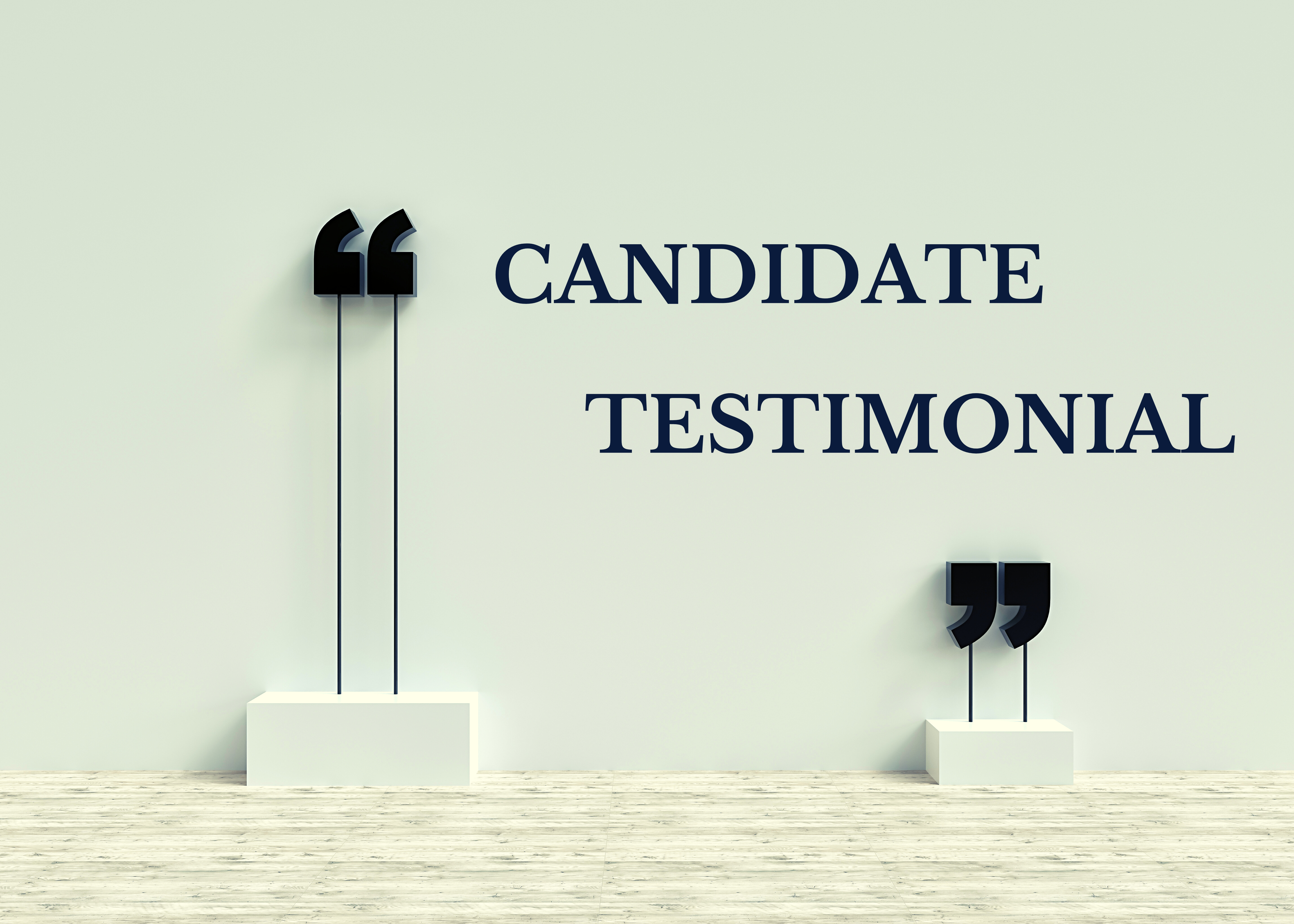 10/05/2021
Graham found his next role through our Head of Recruitment Delivery, Jon Wright. It wasn't a linear process, but it all worked out well in the end! Here's what Graham had to say on his experience with Stone.
"After applying for the role on Seek and sending through my CV and cover letter, Jon called me a few days later and we had a 30-minute screening phone call, which was all in-line with a normal recruitment procedure. However, he then invited me for a more formal face to face meeting – an additional review step which not every recruiter offers.
In this, Jon further explained the role and clarified my skills. We also discussed my newly impending interview with the hiring company and talked through my approach. Jon was affable, professional, and demonstrated an excellent understanding of the Finance Function and the relevant skills based on his corporate experience.
The meeting with the company went well. They were impressed with my style, skills and professional experiences, however they felt that there was not a close enough match with a major element of the role. So, they decided not to proceed. Jon had a close relationship with the hiring company, so I queried whether they would consider redefining the role. Jon was able to negotiate with all parties and rework the structure of the role and the remuneration. The speed in which Jon worked to expedite the offer was remarkable and I commenced work 48 hours after the new proposal was broached. The results of Stone's work are above the norms of the recruitment industry, specifically in terms of their care and results." – Graham
If you are interested how we can help you find your next super-star candidate, or, if you are a candidate looking for your next challenge, contact us today!
BACK