are you prepared for business after lockdown?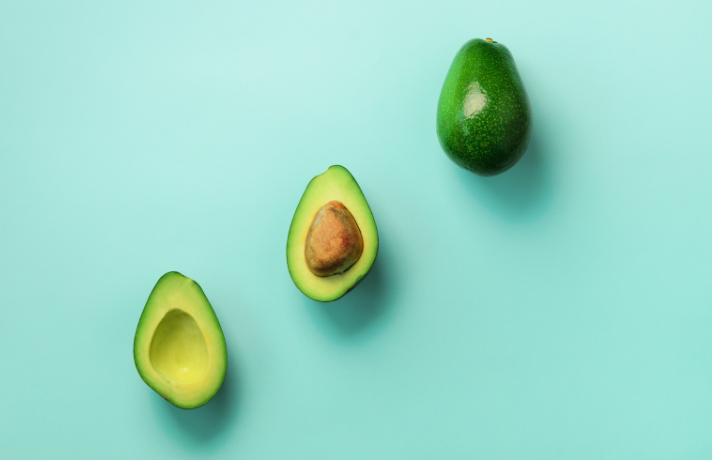 05/10/2021
By Chris Andrews – Director and Head of Advisory
The Common Problem: Lack of Internal Resources
When this lockdown lifts it will most likely be characterised in the recruitment market by a compressed burst of hiring activity followed by the usual Christmas hiatus. March 2022 is when the face of the post-lockdown recruitment market will show itself. 73% of clients we canvassed predict a big year. Which means people on the move to new jobs.
The challenge facing employers is compounded by the supply/demand uncertainty around skilled hire. Nobody wants to over-hire and incur extra costs, but the danger of being left behind and unprepared to grow your workforce is equally concerning. Add to this the new impetus towards (expectation of) remote working and you have a seriously challenging terrain to negotiate.
Employers who are not ready to adapt may find themselves losing key team members if they are not adjusting to this new landscape and communicating the change to current/potential employees.
These changes are easier to navigate if you are a) very small and nimble or b) a huge corporate with deep pockets and teams of internal specialists dedicated to the issue.
But what about everyone in between? Those companies lacking internal resources but in need of a solid plan, which draws a straight line between their three-year plan and every new hire walking through the door. How do they position themselves as an employer of choice, and communicate this to the market, whilst ensuring hiring processes and use of technology are both current and optimised? How do they manage all this without losing sight of the day job and not being overwhelmed in planning meetings full of jargon and complicated, time-wasting 'initiatives' which are never followed up?
How can we help?
Our focus is solving this issue for our clients as quickly and simply as possible. We have developed a simple and practical methodology to:
Assess your growth goals and the culture you need to achieve it
Define the hard/soft skills you must attract and nurture to create this culture
Build a plan to attract these skills in the market
Coach your managers on how to interview as company ambassadors while screening effectively against agreed skills
Support you every step of the way so you save time while building a great workforce with purpose
If you would like to know more simply call Stone on 0430 160 709
BACK