3 reasons why you should have an employer branding video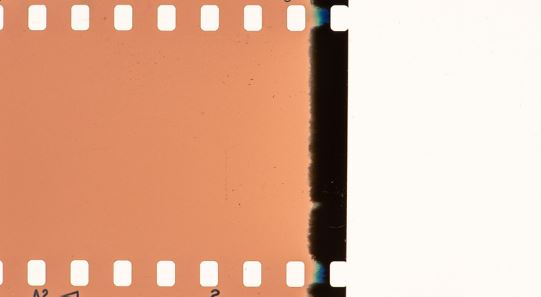 21/07/2022
One minute read #4
An employer branding video is specifically tailored to communicate the reasons why someone should be working at your company, as averse to anywhere else. These are the top 3 reasons why having one makes so much sense.
Scalability
A video, once completed, can be embedded in your website and other social media, allowing every current and potential employee to see first-hand, what you have to offer. This means a CEO can convey a personal message to thousands of people that they may never otherwise encounter.
2. Impact
As human beings we respond to other humans in a totally different way to the written word. A video allows you to communicate and resonate on an emotional level with current and future employees far beyond any other medium. In this way you can personalize your message and amplify the engagement level exponentially.
3. Narrative
Video allows you to position your company the way you want to be seen. You can showcase your strengths and often address perceived weaknesses early in a hiring process. You can convey key themes consistently and set a platform for your values.
At Stone we consider a strong employer brand so important in attracting the talent you want and need. For more information, contact us today or check out the other related articles on our page.
BACK