20 ways to improve your hiring strategy: tip #6 the impact of a branding video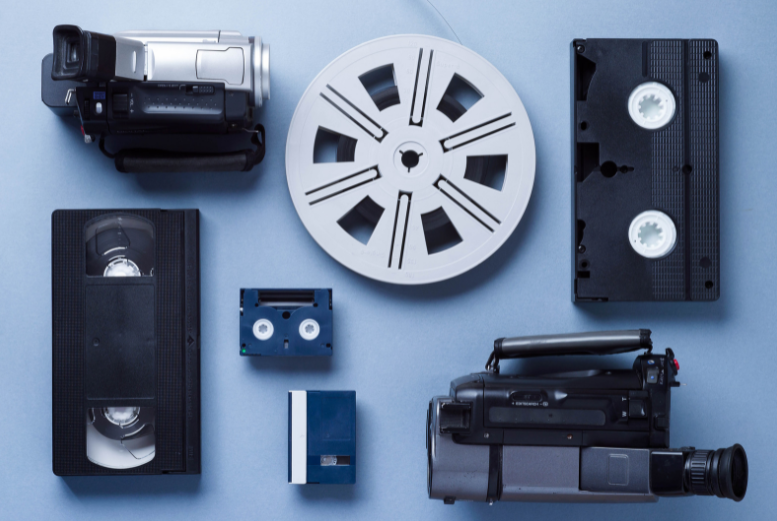 07/09/2021
By Chris Andrews – Director and Head of Advisory
At Stone, We Are On A Mission To Improve The Hiring Experience
For our clients, that means lower costs, better quality of hires, less wasted management time, easier lives and great results.
We are bringing you this mini series and sharing our top 20 employee-hiring steps that we feel are paramount to the recruitment process. Some are more obvious than others. Some are easy to implement and others more complex, but they are all parts of the same process.
#6 The impact of a branding video
It's a jungle out there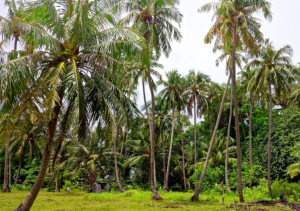 Most companies with any ambition at all are changing for the better, with a purpose and focus that drives performance. In order to grow and hire like-minded people, they need to share that news with the market and present themselves as they see themselves.
There will always be too many potential candidates in the market, both inside and outside your industry, with an outdated or just plain wrong opinion of your company.
The challenge is engaging the market for future employees with a clear and compelling message. Cutting through the noise and commanding the attention of a lot of people, individually, to share your talent brand is difficult.
So, how do you make your brand the most compelling in a crowded and candidate-short market?
Raising your employer brand to the top
First and foremost, the goal is to communicate the value of your talent brand above all others. In short, why work for you and not XYZ? Your content is another subject of discussion, but the message media needs to be personal, honest and positive, reflective of your talent brand.
Creating a connection on an emotional level is what drives decisions and builds purpose, and the medium you choose can reinforce or undermine that connection.
Video is one of the few approaches that can convey your brand in your own voice, not just your own words. The emotional connection created through watching and listening to other people express their story is irreplaceable.
Not only is the emotional impact hard to beat, but a well-made video can leave a lasting impression on thousands of people simultaneously and not to mention the word of mouth marketing your business will also get from these viewers! Imagine – with one single video you can reach the equivalent of 15,000 meetings per year, offering a scalable message for a one-off cost.   
How can Stone help with your video?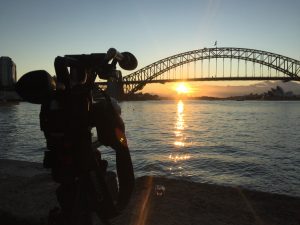 At Stone, we see your employer brand story as a key part of your talent supply chain. It is your why, neatly wrapped up in 3 minutes of personal delivery. Once we are working with you, we can help address concerns within the market that are specific to your organisation. The video becomes a natural, key step in every applicant's journey to knowing your employer brand.
Through our relationship with our strategic partner, PCD Productions, we can offer you access to world class video production and filming. PCD are fully briefed on your story before they even meet you and become a seamless part of the integrated talent services offered by Stone. We chose them as their ability to manage all aspects of the process with a compact agile team, results in a cohesive, rapid process at very competitive rates. This, combined with Paul's (the owner) ridiculous talent and experience globally makes the whole experience rewarding and enjoyable.
Contact us today to find out how we can help build your employer brand, or to enquire about our branding video service!
BACK