20 ways to improve your hiring strategy: tip #5 optimising your recruitment process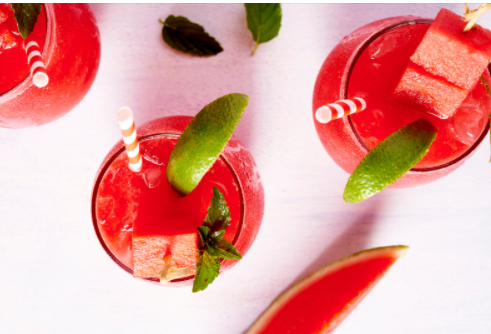 08/06/2021
By Chris Andrews – Director and Head of Advisory
At Stone, We Are On A Mission To Improve The Hiring Experience
For our clients, that means lower costs, better quality of hires, less wasted management time, easier lives and great results.
We are bringing you this mini series and sharing our top 20 employee-hiring steps that we feel are paramount to the recruitment process. Some are more obvious than others. Some are easy to implement and others more complex, but they are all parts of the same process.    
Tip#5 Recruitment Process Optimisation
Why do I need to optimise my recruitment process?
High-growth SMEs are remarkably busy places to be. Everyone is working on so much more than just their day job. As a result, even in well managed environments, there can be a lot of inefficiencies, duplication and missed opportunities in the areas outside business as usual.  
Recruiting is one of these areas that can suffer. The organic process by which growing companies find and hire talent can become decentralised, unstructured and lacking focus. As there is no set process, the concept of process optimisation is unlikely to be on the cards any time soon.
This is a hidden threat to the business, as the methodology for hiring great people takes time and effort to perfect. Secondly, the process of building a rock-solid hiring approach has the secondary effect of improving other areas of the business such as employer brand, mission focus and employee engagement.
The Stone approach
We have identified 20 key stages within Recruitment Process Optimisation, which between them allow SMEs to lock down an efficient approach to hiring – which in turn supercharges their hiring capability. The team at Stone can provide an 'optimisation audit' or HealthCheck to identify the gaps for growing firms.  
What I always find interesting is how much of the audit focuses on areas upstream, as in outside, the actual activities we normally relate to recruitment (such as writing adverts, putting them on seek, and interviewing, etc).  
Our approach begins with the company mission statement and vision. If that is not locked away it is hard to build a solid hiring message that connects to someone's why and delivers the level of purpose that attracts the best. 
From there, we follow each link in the chain all the way to onboarding and test its strength. This sounds simple, but if the message breaks down at any link in the chain, be it a poorly written ad, bad interviewing, weak employer brand etc, the system is vulnerable. Our aim when performing the HealthCheck is to test each step of the chain, then advise how to reinforce any weak points.
For more information or to enquire about having your hiring capability tested, contact Chris on 0430 160 709 or click here.       
BACK